No broken bones or near death experiences can keep us down. To that end we are proud to announce that we're opening for the mighty Arkona on September 1st at the Baltimore Soundstage! This will be our first performance since Nina sustained serious injuries in a car accident.
Get your tickets direct from us here: ARKONA + ASOT TICKETS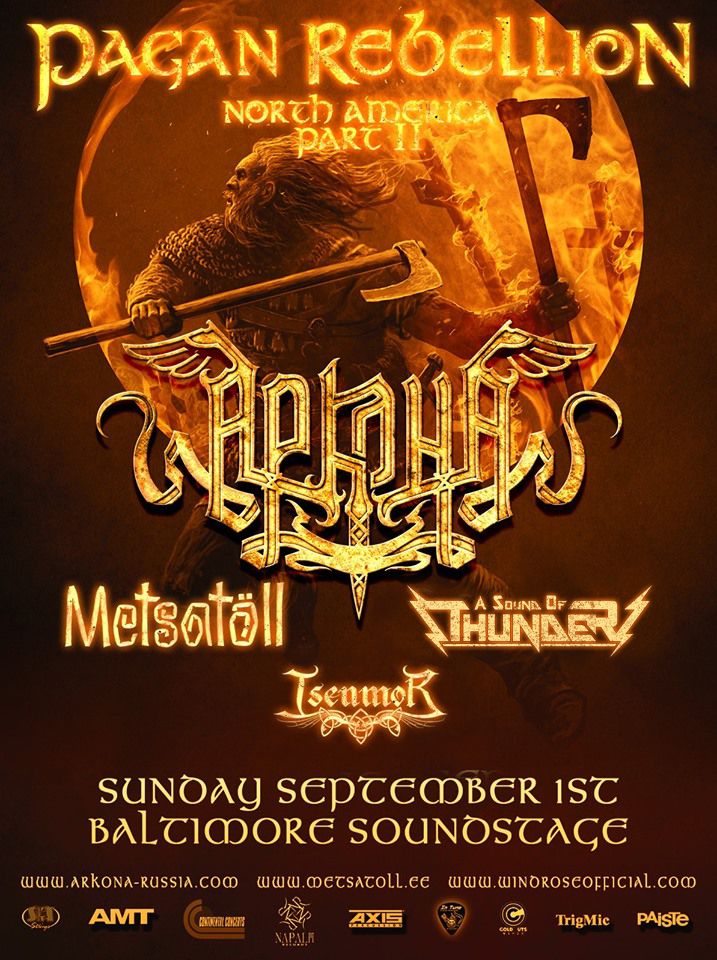 For those who haven't heard, Nina's car was hit by a bus on July 4th. Her car rolled over and Nina's pelvis was broken in three places. After four days in the hospital Nina was sent home to begin recovering. As you can see from the image of her car post-accident below, we're lucky she's still with us at all!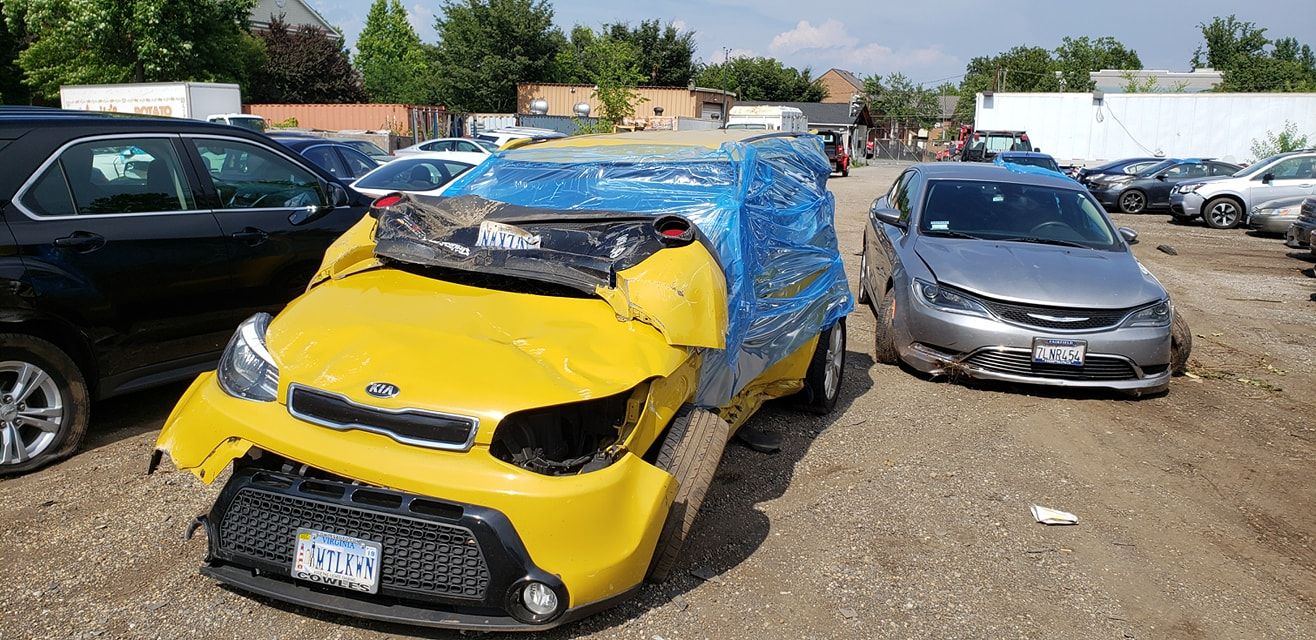 As of this writing Nina is still using a wheelchair most of the time, using a walker to move short distances, and is able to move from one position to another using a cane. Nina pushed to schedule this performance on September 1. Having a gig on the books will give her extra motivation to keep up with her physical therapy and get back to her old Queen of Hell self! 
Nothing lasts forever. We're lucky to still be here now, and we can't promise we'll still be here next year. That's always been true, but getting hit by a bus really drives the point home. We hope you'll join us on September 1st to see the Queen of Hell get back on stage, and to celebrate life and metal!