Legion of Thunder! We're getting hyped for our next few shows, all of which have a very specific theme!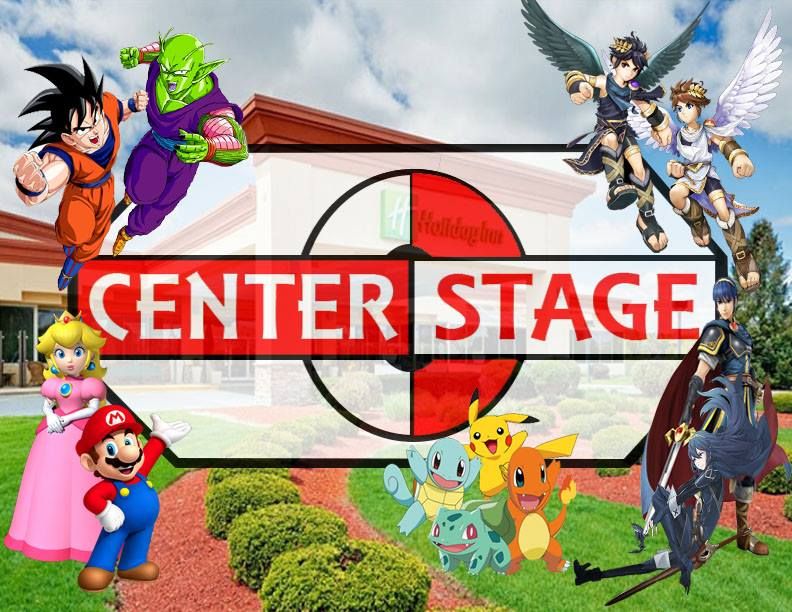 We'll be playing on Friday August 24th at CENTER STAGE GAMING AND COMIC-CON!  Come for the metal, stay for the comics and games! The next night we'll be at MAD WITH POWER FEST, where there will be even more video games!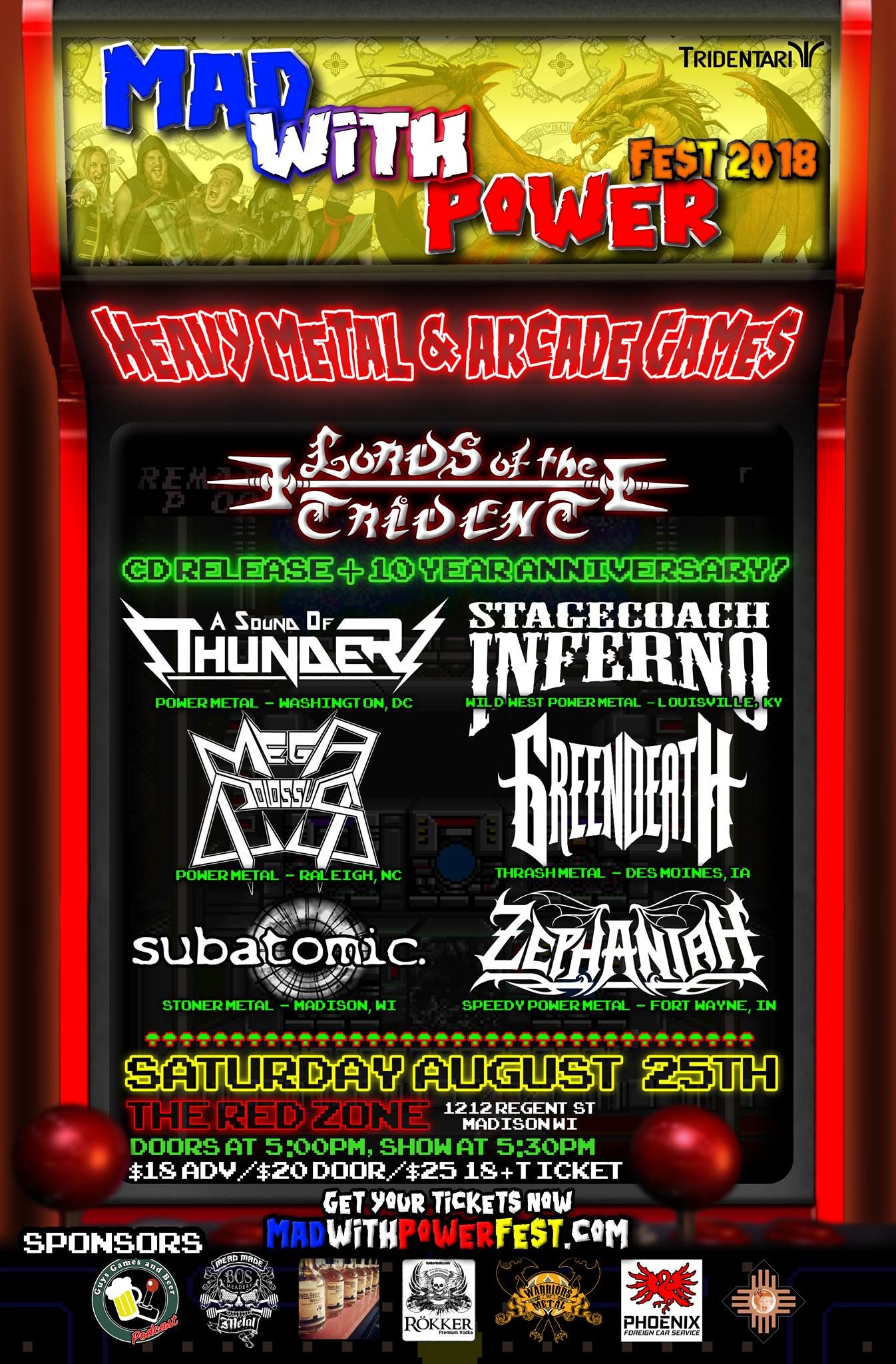 And finally, on September 29th we will be in Baltimore once again for METAL QUEST V! This is the Saturday night of Baltimore Comic-Con, one of the best comic conventions on the East Coast! This year's Metal Quest includes a DJ and yes, you guessed it, VIDEO GAMES! So wear your finest cosplay and come party with us!